Medical Matters International Ltd (MMI) is a small semi-virtual CRO (Contract Clinical Research Organisation) operating from North West London, within the 'Pharma Crescent'.
The Company was initially founded in 2000 as a Consulting group, which transformed into a CRO in 2005 and has rapidly evolved to provide fully serviced clinical trials.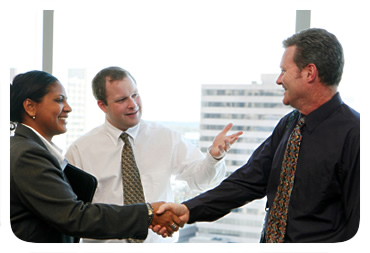 MMI operates through a network of freelance Clinical Research Associates (CRAs) and Project Managers (PMs) who are under contract with MMI for the duration of the individual projects. MMI manages fulltime UK based PMs who are responsible for oversight of country-specific PMs and CRAs.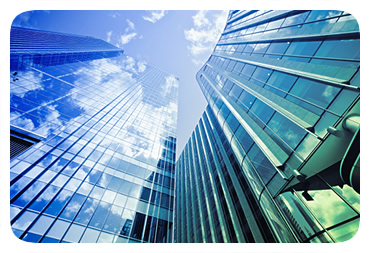 MMI's philosophy is to provide a fully transparent and proactive service to their clients, with minimum bureaucracy. Personal interaction and identification of individual Associates and Managers to remain the link for the lifetime of the project is viewed as critically important for optimum delivery against agreed timelines and targets. Wherever feasible, combined CRO-Pharma project teams are encouraged, within which MMI aims to steer actively and advise on all project and clinical drug development matters in order to maximize value.