MMI provides full service to clients for clinical trials across Phases I to IV.
UK & Western Europe
With its HQ in the UK, MMI has exhaustive resources to manage studies locally and has strong links with academic institutions where both commercial and academic research studies are managed. At any moment in time MMI is operative in Western Europe, with its varied countries providing boundless opportunities for both niche single centre and multinational multicentre studies.
USA
Through active collaboration with partners, MMI has co-managed clinical trials in North America and is poised to service all studies in Phase I-IV.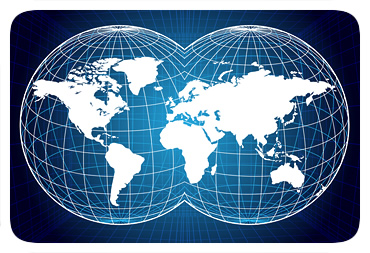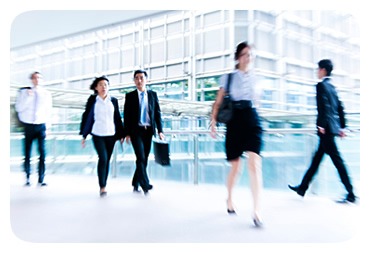 Eastern Europe
Eastern European territories, within and without the EU, continue to be champions of patient recruitment to all multinational clinical trials whilst also maintaining exemplary quality standards. MMI from the outset have focused activities within the Eastern European sector and Baltic States.
South East Asia
MMI has extensive experience in the management of studies in the South East Asian region, covering countries including Malaysia, Thailand and Singapore, where regulatory approvals are timely and patient populations diverse.